Freestanding systems
PHOTOVOLTAIC TRACKER
TR/V2/R lub TR/V2/K


2 rows of modules


with one support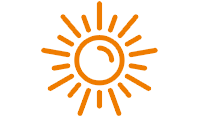 sun tracking system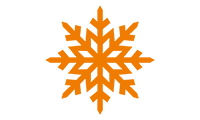 automatic snow-removal system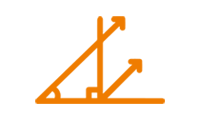 scope of works (swing angle)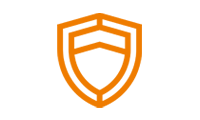 exceptional protection against corrosion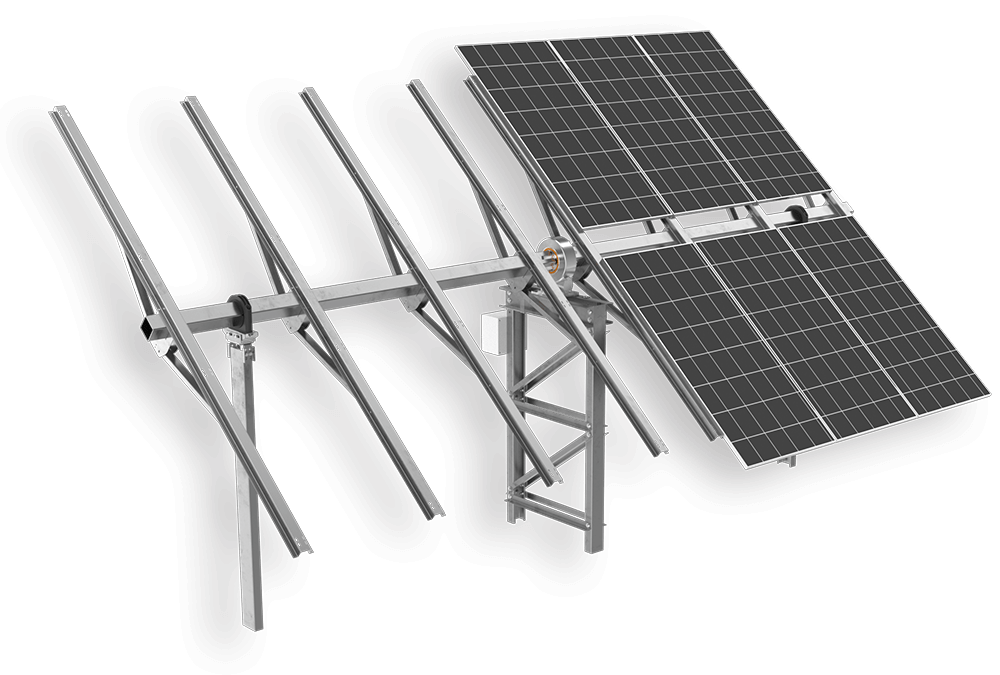 Product description
A photovoltaic tracker is a system following the sun that eliminates shading of modules on their bottom side and is dedicated to large area farms.
A single-axle system enables the system movement along the east-west axis, so photovoltaic panels are set perpendicularly to the sun rays direction.
The main advantage of this system is the increased efficiency of obtaining solar energy, as yields are higher by ca. 30% on average, versus fixed free-standing structures.
The system is equipped with a central unit, controlling the tracker function, and a weather station, measuring the wind strength and direction, and a degree of cloudiness. When critical values are exceeded, the system forces automatic setting of panels in a preferred safe position or, when the sky is overcast, it sets modules in the position that is most optimal for energy yields.
A local control room is equipped with an operator panel, so the entire farm can be controlled from one location, e.g., during maintenance works, increasing the safety of operation. A controller analyses parameters of individual trackers on a regular basis, and informs about any errors. With this system, the farm ground coverage ratio (GCR) can be increased, and modules can be installed even in difficult terrain. The system is connected to an internal security network, so the farm can be monitored 24 / 7 / 365.
The Energy5 photovoltaic tracker is also equipped with precipitation sensors that can be used to measure the thickness of the snow layer. When heavy snowfall is detected, trackers go into the automatic snow removal mode – rotating the structures alternately.
System specifications
Material
black steel S320-S450 with the Magnelis® coating or galvanised steel
Layout
vertical
Incline
+/- 60°
Fixing method
driven in
Guarantee
up to 25 years guarantee for perforation
Adapted to bifacial modules
Yes
Funkcje

sun tracking algorithm
backtracking
weather station
station monitoring cloudiness
sensors monitoring snow removal
control cabinet: a server and an operator panel
emergency power system
application monitoring 24/7
maintenance mode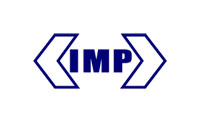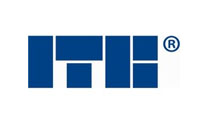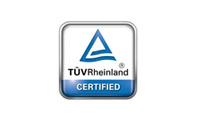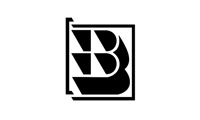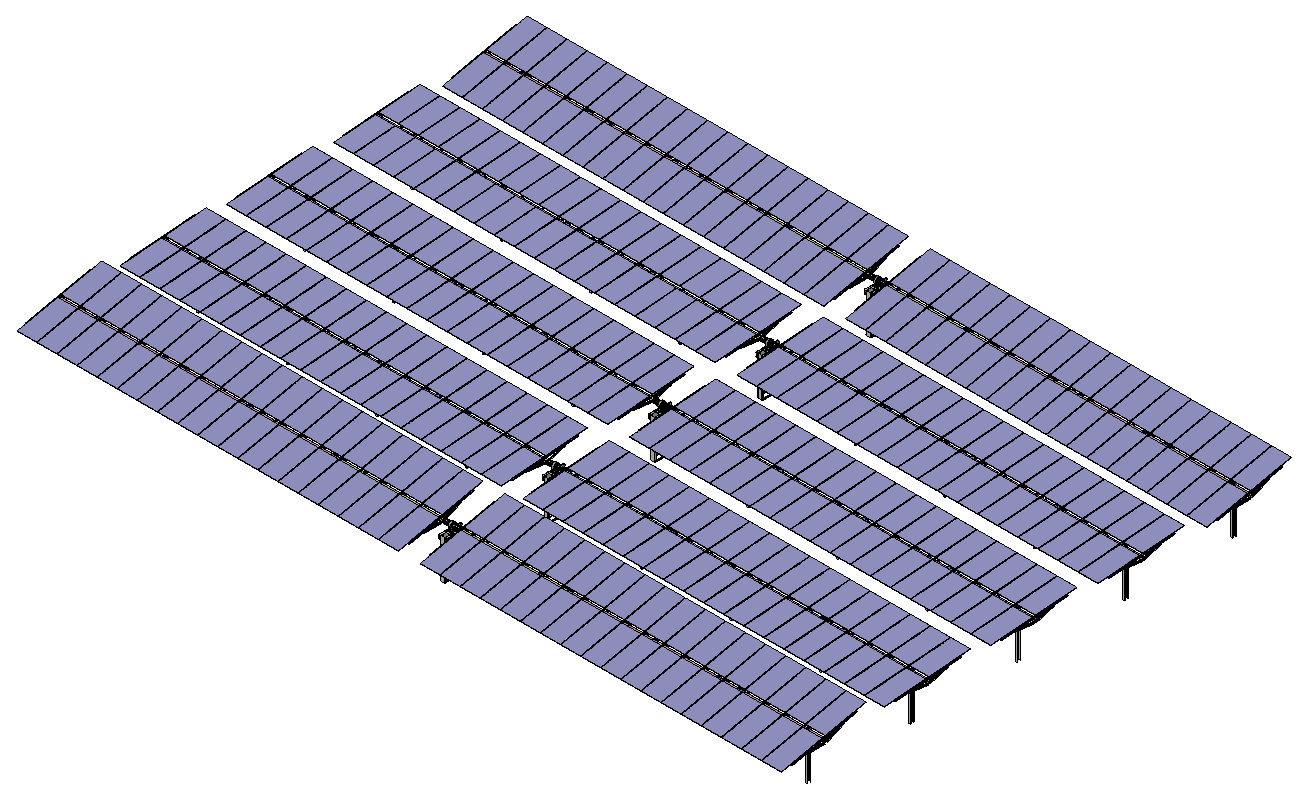 Downloads