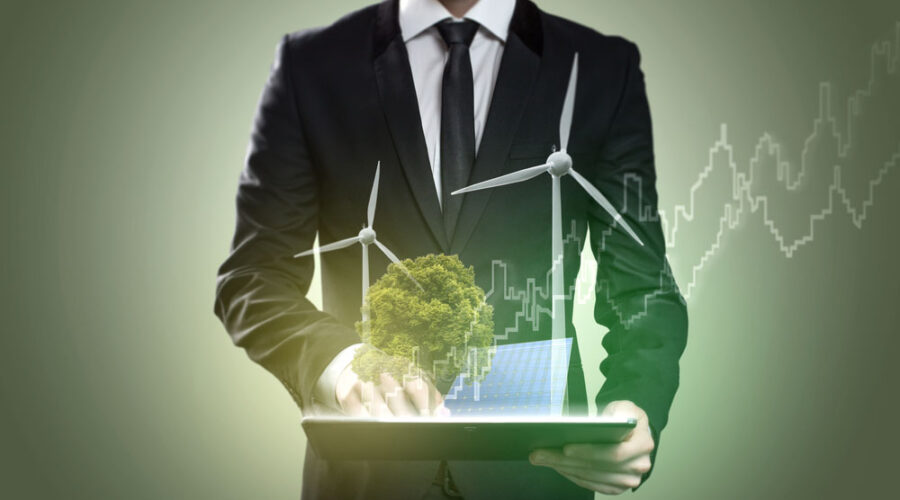 Statement of the data controller – performance of the information obligation
We inform hereby that we processed your personal data. All relevant details in this respect are described below.
Under Article 13.1 of Regulation (EU) 2016/679 of the European Parliament and of the Council of 27 April 2016 on the protection of natural persons with regard to the processing of personal data and on the free movement of such data, and repealing Directive 95/46/EC (GDRP) we hereby inform that:
The controller of your personal data is Energy5 Sp. z o.o. with its registered office in Gostynin.
Should you have any doubts concerning processing of your personal data, please, contact us at: Ziejkowa 5, 09-500 Gostynin or iod@energy5.pl
Your personal data will be processed for the following purposes:

concluding an agreement with you, following your interest in our range and relevant communication associated with it;
performance of the agreement concluded with you;
correct settlements associated with the concluded agreement, both with you and with tax bodies;
possible determining, pursuing of ;r defence against possible claims, representing our legal interest;
archiving (evidence) to secure information in the case of a legal need to provide factual evidence, representing our legal interest.

The basis for data processing for purposes specified in paragraph 3 above includes: performance of the agreement (Article 6.1.b of GDPR), performance of the legal obligation (Article 6.1.c of GDPR), and legal interest of the data controller (Article 6.1.f of GDPR) described in section 3 above.
The recipients of your personal data may include our authorised employees and entities with which the data controller concluded agreements related to conducted activities, in particular, agreements for transport, maintenance, accounting and payroll, IT, administration and office, vehicle localisation, or training services.
You need to provide your personal data for conclusion and performance of the agreement between you and the data controller, and if you do not provide your personal data, the agreement cannot be concluded.
We will not transfer your personal data outside the European Union.
Your personal data will not be subject to automated decision-making, including profiling.
Your personal data will be retained for the time required for conclusion of the agreement, and when the agreement is performed, until the expiry of the time bar for claims resulting from that agreement, i.e., maximum for 10 years.
Your data will be processed also for marketing purposes, provided you gave your consent to this. Giving consent to processing of personal data for marketing purposes is completely voluntary. In such case, a basis for processing of your personal data is your consent (Article 6.1.a of GDPR), which you can withdraw at any time, and this will not affect the lawfulness of processing based on the consent before its withdraw. Processing of data for marketing purposes will be performed for a period for which the data controller renders services, unless you withdraw your consent in that respect.
You have a right to request the data controller to provide access to the contents of your personal data, to rectify, remove, limit processing or object to processing of your data, as well as a right to transfer your data and to lodge a complaint with a supervisory authority (the President of the Personal Data Protection Office), when processing of your data may breach the legal regulations. When your personal data is processed under your consent, you have a right to withdraw that consent at any time without affecting of the lawfulness of processing based on the consent before its withdrawal.