About the Company
tracker
tracker
We manufacture photovoltaic structures
We specialise in design and manufacturing of photovoltaic structures that can be used for construction of microsystems and large photovoltaic plants alike. Our innovative approach to designs and extensive professional experience allowed us to win trust of over 600 Customers.
Our range includes complete kits for:
freestanding structures
roof structures
photovoltaic sheds (AUTOBOX)
photovoltaic systems for façades (BIPV)
With our extensive range of products, the most optimum solutions can be selected, adopted to geotechnical conditions and Customer expectations.
We are a supplier serving small and medium enterprises, as well as global players operating in international markets. Our range is complemented by an extensive range of consulting and technical services covering all stages of the investment process.
The Energy5 annual production capacities amount to 1,3 GW for ground systems, 0,3 GW for roof structures and 0,2 GW for photovoltaic trackers, tested in accordance with all current regulations.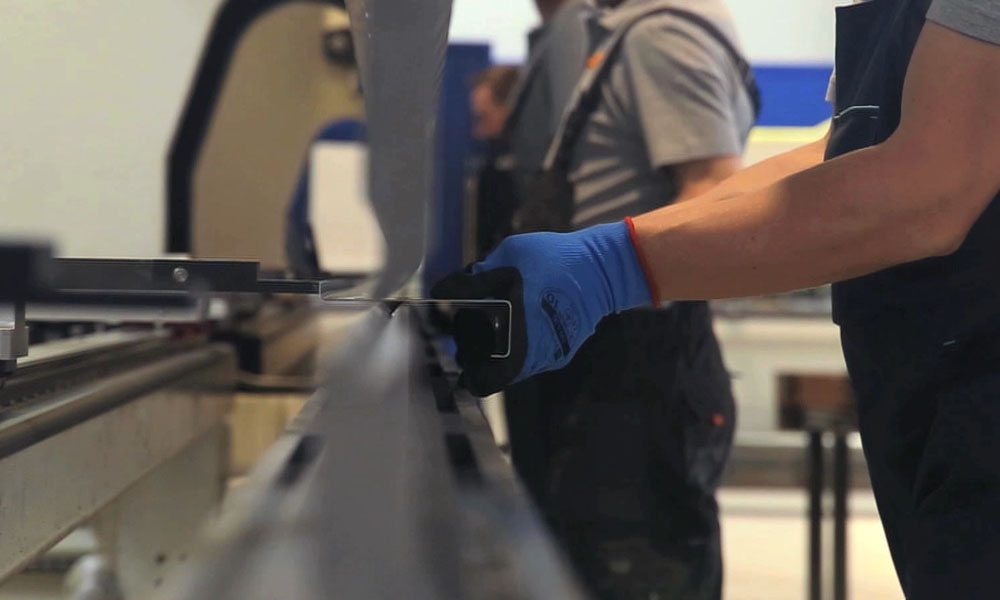 We deliver safe solutions
Our mission is to deliver an extensive range of durable and safe photovoltaic systems tested by leading research institutions. Our PV systems are manufactured of most durable materials resistant to corrosion and aggressive environmental conditions.
Energy5 is the first and only manufacturer of photovoltaic structures who put into the market a range of products with the Polish Technical Approval (KOT). The document authorises the company to draw up the national performance declaration and to mark the product with the construction mark B.
This way, recipients of structures are provided a safety guarantee and confirmation of the most advanced solutions exceeding solutions applied previously under harmonized standard PN-EN 1090-1.
The guarantee for a minimum period of 10 years, granted to all systems for installation of photovoltaic modules, confirms that we meet the highest standards of quality.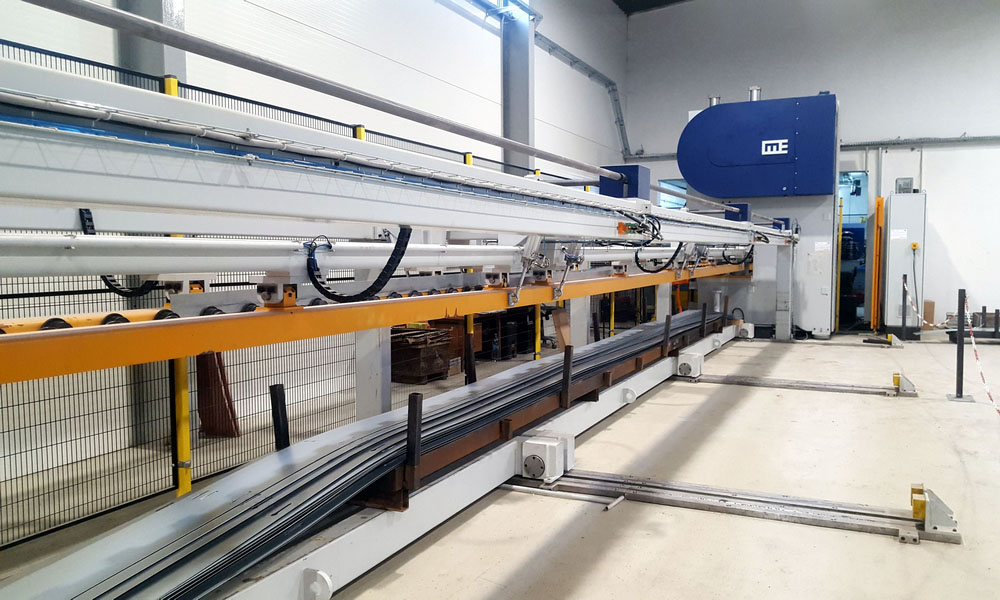 We create customised designs
Our concept is based on implementation of solutions meeting Customer needs. Our signature trait is individual selection of each system, with a focus on a dialogue with the Customer – we take into account all instructions, and at the same time offer our advice and experience.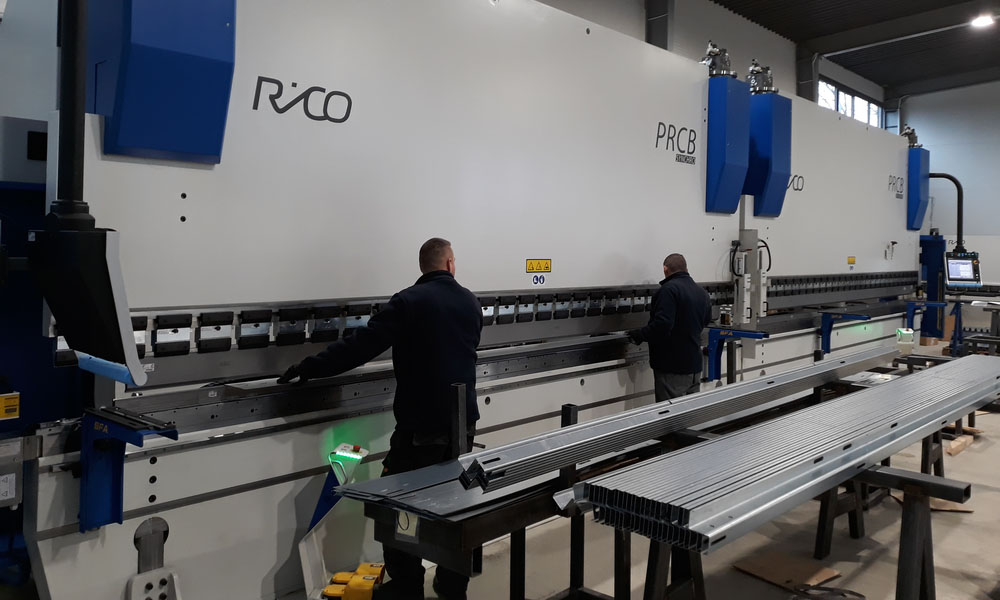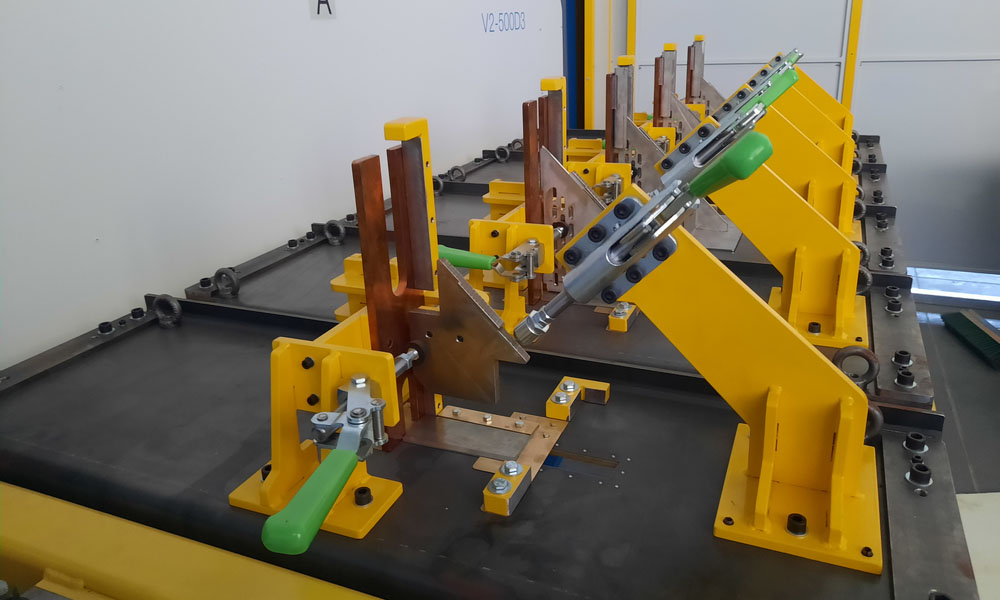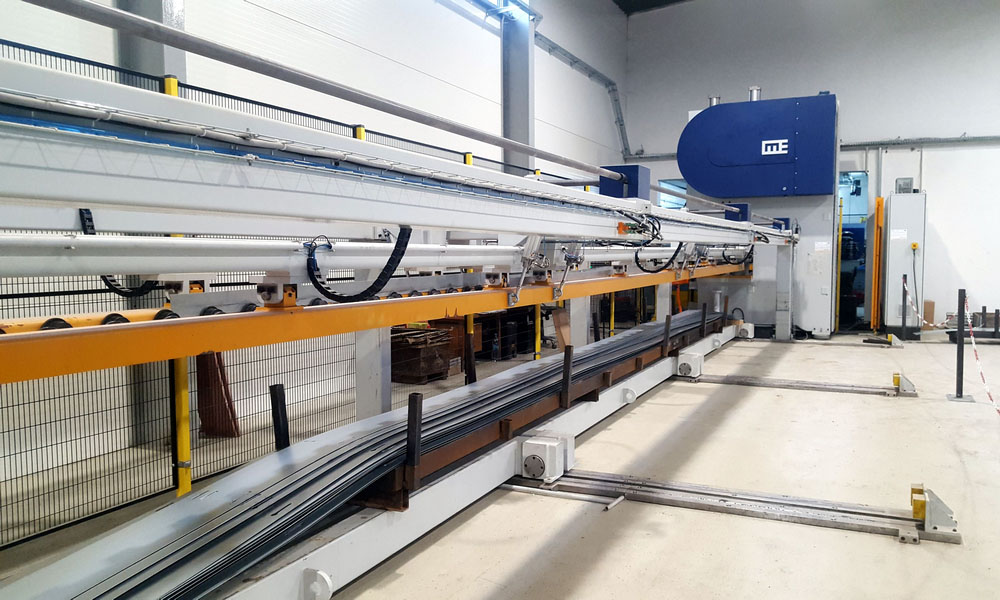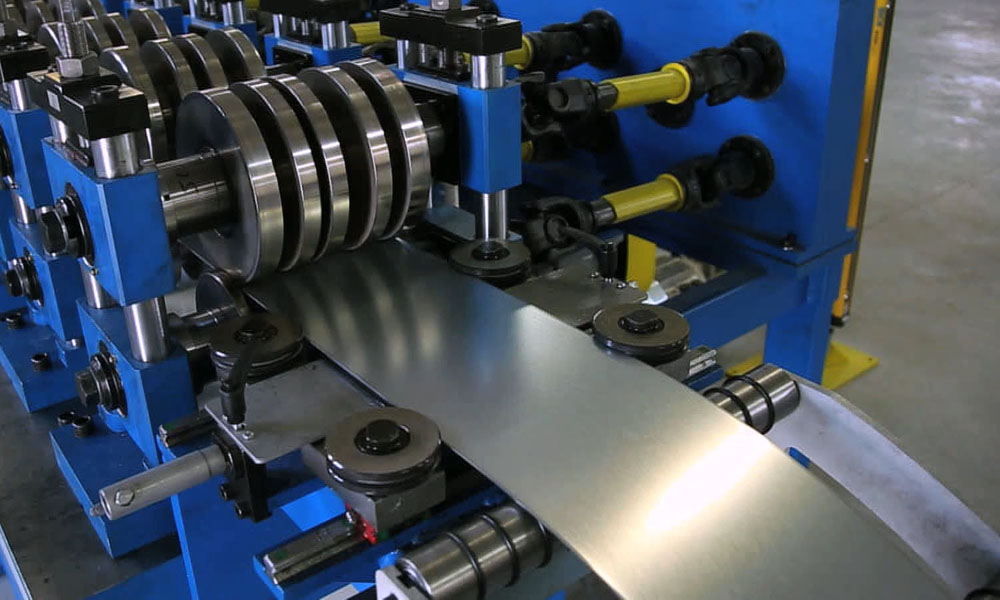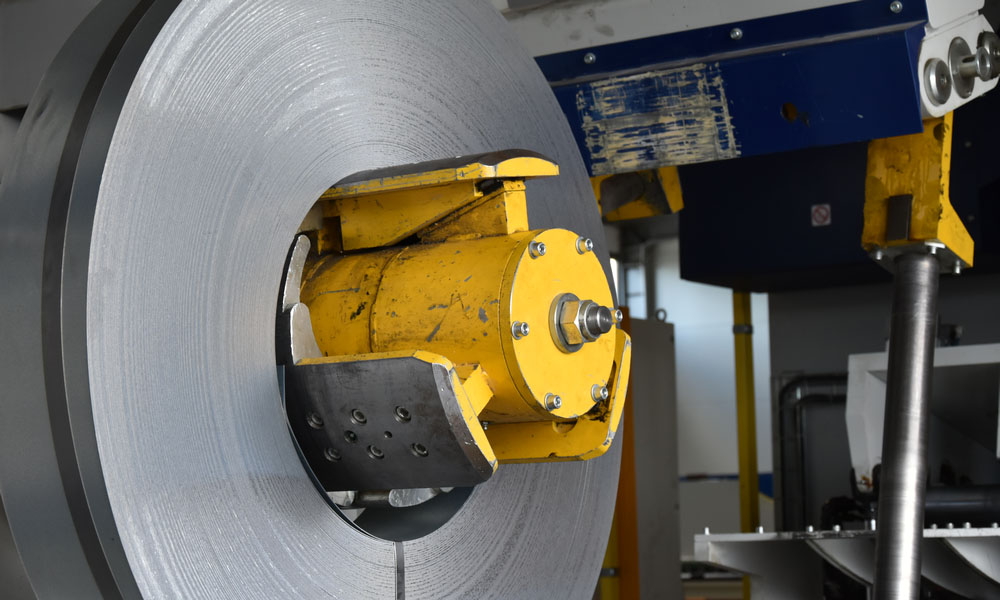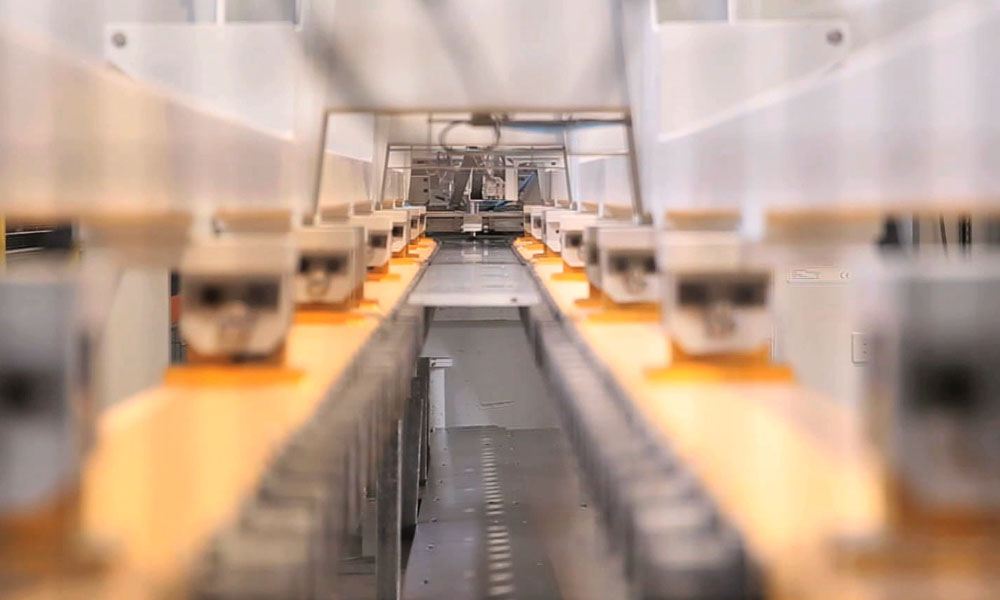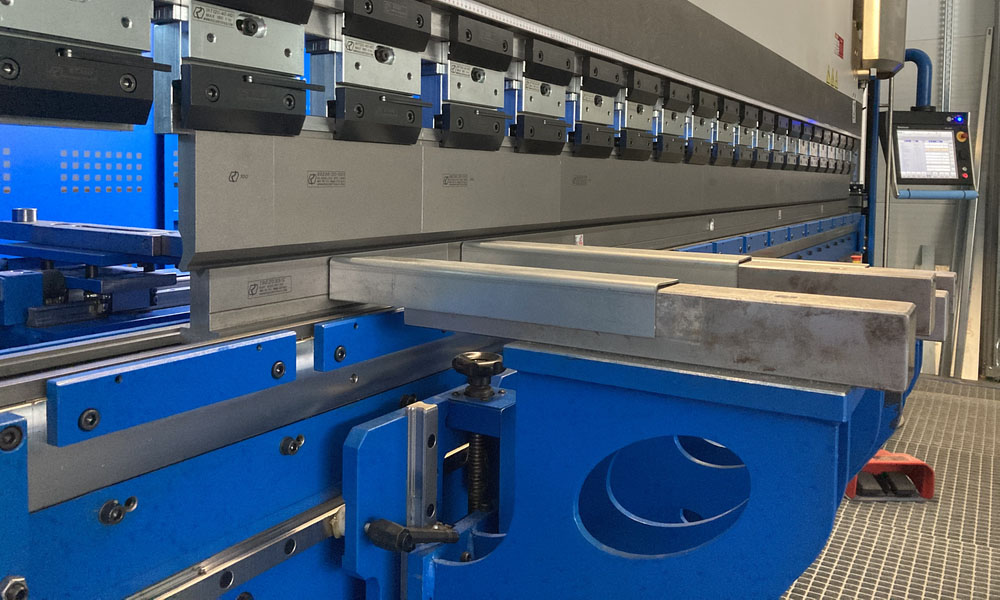 Modern machine pool
We have our own fully automated machine pool consisting of 7 production lines from renowned suppliers. Two production facilities, in Gostynin and Brześć Kujawski, ensure efficient performance of orders. Our extensive manufacturing facilities also support our great flexibility, allowing us to perform even the most demanding orders and making us a leader managing an investment process from a design to a final assembly.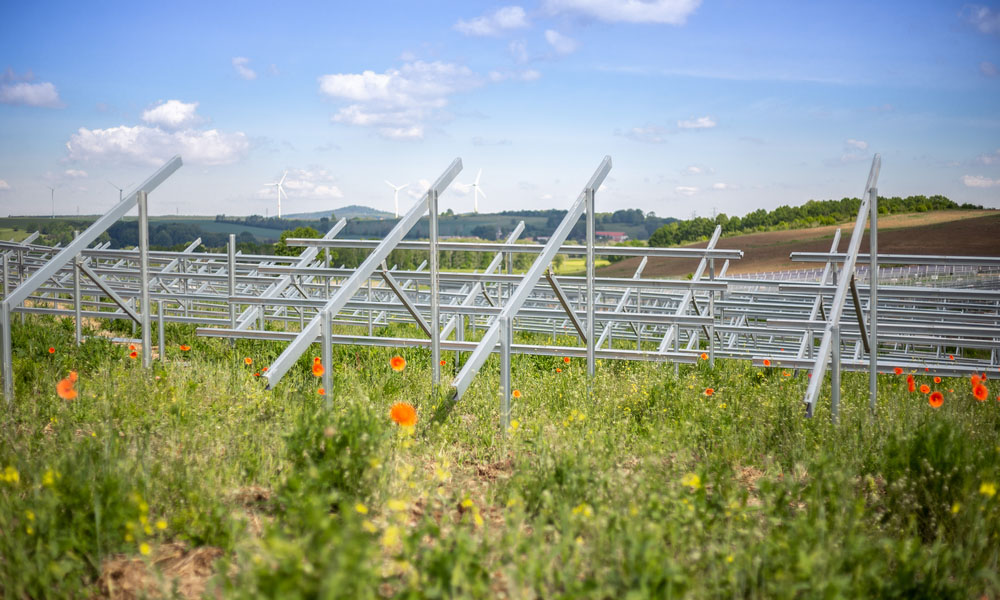 Structures resistant to corrosion
To ensure correct protection against corrosion, the overground Energy5 systems are made of black steel, S320, coated with the metallic coat Magnelis®. The coating is characterised by its significantly higher resistance to corrosion, when compared to galvanised products. This innovative coating guarantees a long-term protection against corrosion in aggressive environmental conditions, up to the corrosion class C5, and this translates into the increased life of the photovoltaic systems.
The applied coating represents the most effective solution used in rough environmental conditions containing chlorides and ammonia. Furthermore, the Magnelis® coating forms a dense protective coating even at places subjected to processes of bending, pressing, or profiling.
The production process is monitored by the Plant Production Control, certified by the Building Research Institute.
© 2023 All rights reserved Energy5.