Why Energy5?
We specialise in design and manufacturing of photovoltaic structures that can be used for construction of microsystems and large photovoltaic plants alike. Our innovative approach to designs and extensive professional experience allowed us to win trust of over 600 Customers.
Our mission is to deliver an extensive range of durable and safe photovoltaic systems tested by leading research institutions. Our PV systems are manufactured of most durable materials resistant to corrosion and aggressive environmental conditions.
The Energy5 designs are the only designs certified with the Polish Technical Approval in the Polish market.
Read more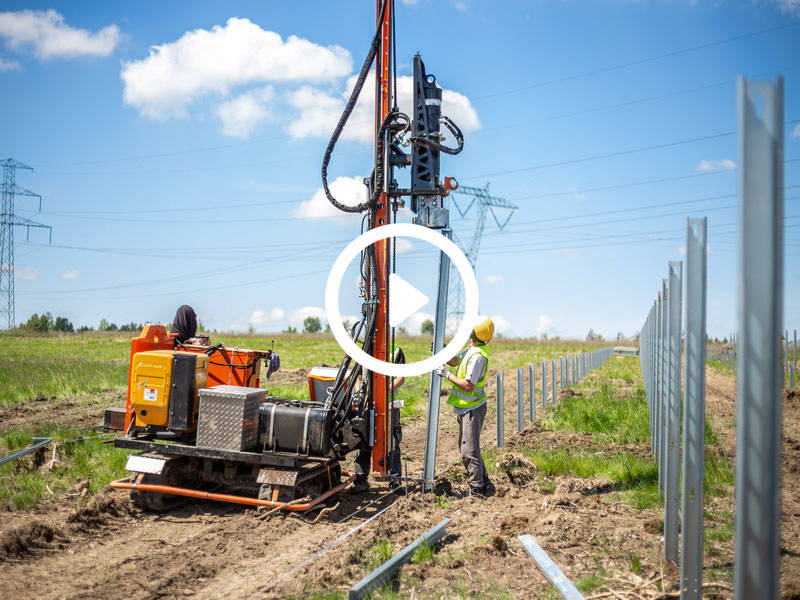 Energy5 structures at a 49 MW PV farm
One of the largest photovoltaic farms in Poland, of 49 MW, was erected in the Bogatynia commune using Energy5 structures.
Our Customer, Electrum Sp. z o.o., was a general contractor for that investment. The Energy5 structures were used to install over 140 thousand modules on the area of ca. 77.5 ha. The entire investment covered as many as 6 neighbouring locations in the Dolnośląskie Voivodeship.
In 2020, Energy 5 performed also other larger orders, for example, concerning a design and a delivery of a structure for farms in Lithuania (58 MW), Estonia (12 MW) and Ukraine (11 MW). At the end of the year the company also completed a delivery of a structure for a 68.5 MW photovoltaic system in Hungary.
See the projects
Advantages of cooperating with Energy5

We prepare a customised design of a structure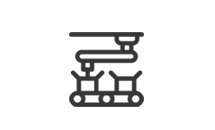 We have our own machine pool

We offer pile driving services and pull out tests for piles

Designs certified with the Polish Technical Approval

We offer a free training

Structures resistant to corrosion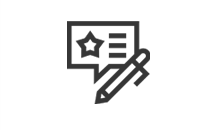 We have a positive opinion of the Building Research Institut
© 2022 All rights reserved Energy5.