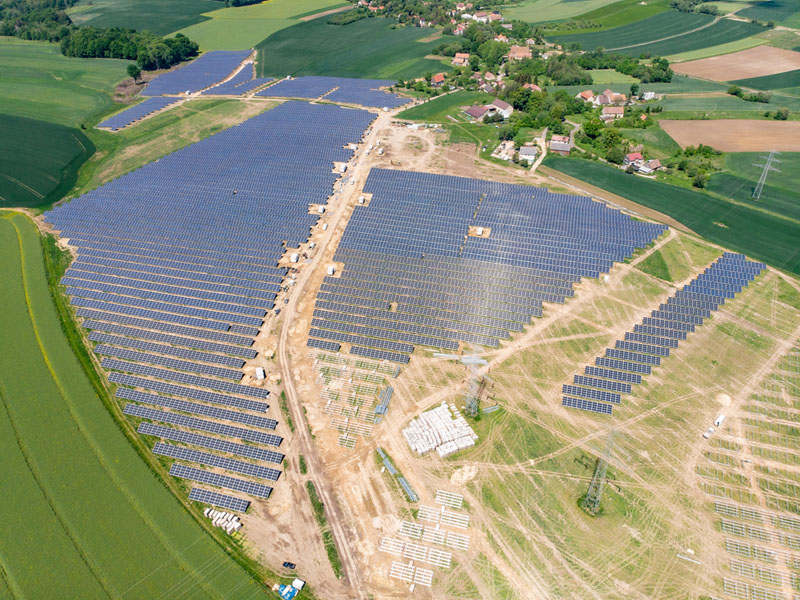 Why Energy5?
We specialise in design and manufacturing of photovoltaic structures that can be used for construction of microsystems and large photovoltaic plants alike. Our innovative approach to designs and extensive professional experience allowed us to win trust of over 600 Customers.
Our mission is to deliver an extensive range of durable and safe photovoltaic systems tested by leading research institutions. Our PV systems are manufactured of most durable materials resistant to corrosion and aggressive environmental conditions.
The Energy5 designs are the only designs certified with the Polish Technical Approval in the Polish market.
Read more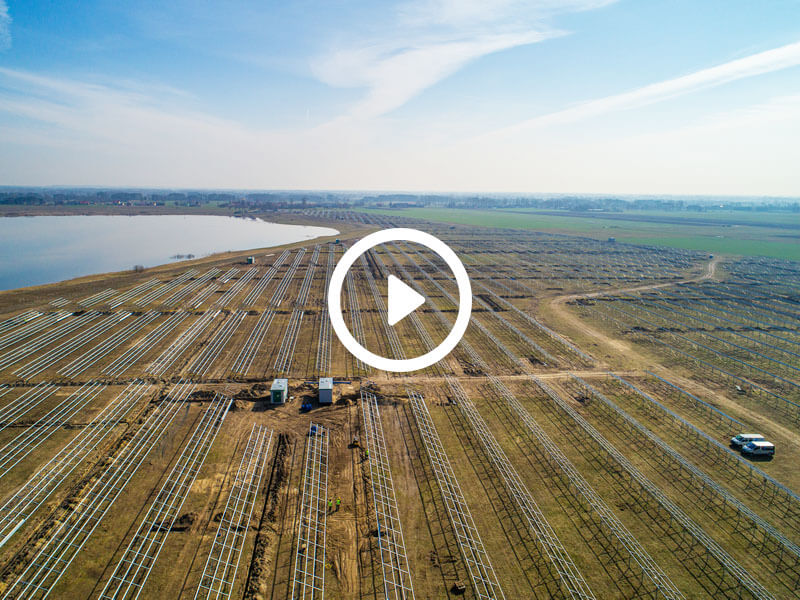 Energy5 structures on the largest farm in Poland with a capacity of 70 MW
The largest solar power plant in Poland with a capacity of 70 MW is built on the Energy5 structures.
Intensive construction works were made at the former Adamów S.A. Brown Coal Mine. in Turek, on an area of ​​about 105 ha of recovered opencast mine.
The project involves the transformation of coal energy into green, the investor is Zespół Elektrowni Pątnów Adamów Konin, and the contractor of the investment is Esoleo and PAK Serwis.
See the projects
Advantages of cooperating with Energy5

We prepare a customised design of a structure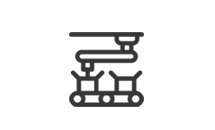 We have our own machine pool

We offer pile driving services and pull out tests for piles

Designs certified with the Polish Technical Approval

We offer a free training

Structures resistant to corrosion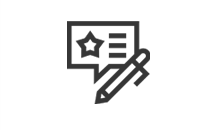 We have a positive opinion of the Building Research Institut
© 2023 All rights reserved Energy5.