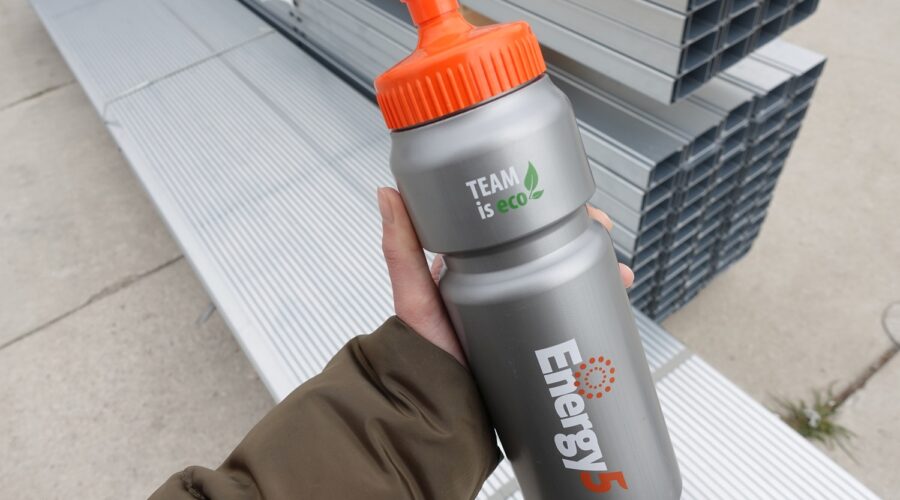 We operate pro-ecologically
We try to be eco in our company! See how we contribute to the improvement of the natural environment every day.
We know that caring for the environment means not only regular events, but consistent and systematic actions. It is them that have a huge impact on the ecological awareness of our employees and associates.
We are moce eco because:
We supply the plant with energy generated by a photovoltaic installation – the source of energy both in offices and in two production plants are photovoltaic installations.
We purchased a water treatment plant and reusable water bottles – which contributed to the reduction of plastic consumption in our plant.
We segregate waste.
We have installed electric vehicle charging stations.
We have purchased a multi-stand for bicycles – we promote a healthy and active lifestyle, encouraging employees to use ecological means of transport.
We installed energy-saving light bulbs on the premises of the plant.
We reduce the number of prints, we try to work with documents online.
We accept electronic invoices.