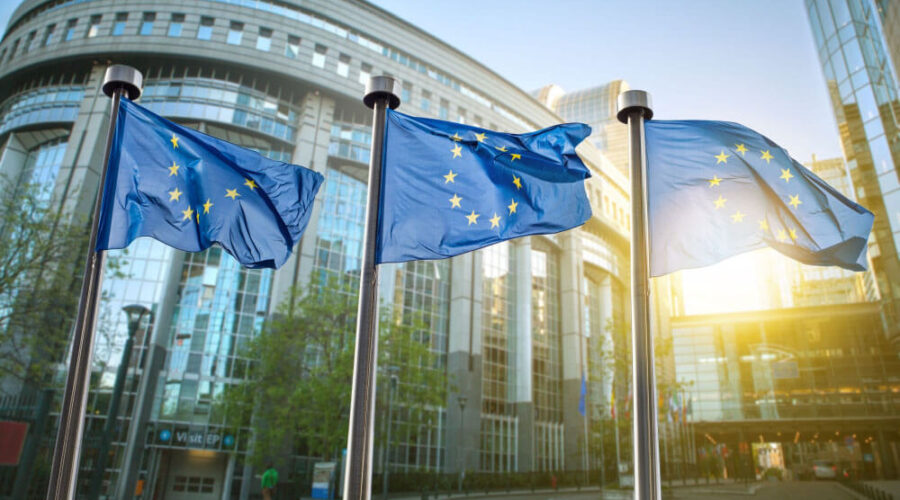 Implementation of results of R&D works on an innovative anti-corrosion coating for production of structural components for photovoltaic systems

The company ENERGY 5 Sp. z o.o. received financing for the project: "Implementation of results of R&D works on an innovative anti-corrosion coating for production of structural components for photovoltaic systems."
The aim of this project is to implement results of R&D works on an innovative anti-corrosion coating for production of structural components for photovoltaic systems. Following implementation of the project, the range of products offered by the company will be expanded with roof and freestanding structures of prolonged life and a warranty period.
Total project value: PLN 5,334,782.00
Amount of financing from the EU Funds: PLN 2,754,010.00
Tender No. 3/3.3/2018 for purchase of production management software under the Mazowieckie Voivodeship Regional Operational Programme for 2014–2020, project No. RPMA.03.03.00-14-7829/17
Please, become acquainted with the request for quotation and submit your bid.