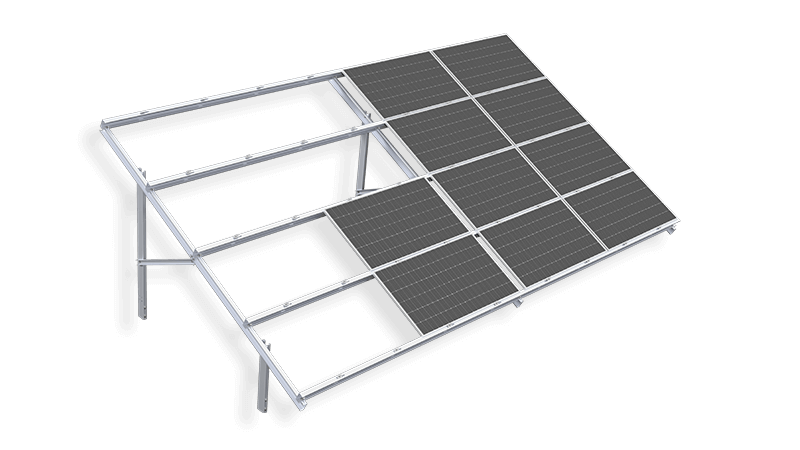 Freestanding systems
BIFACIAL SYSTEM – WITH TWO SUPPORTS

4 modules, horizontal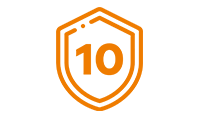 10 year warranty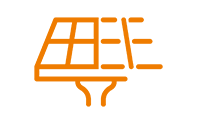 maximum exposure of modules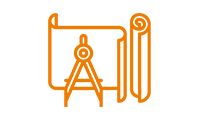 a customised design of a structure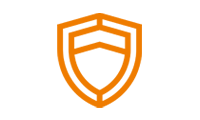 exceptional resistance to corrosion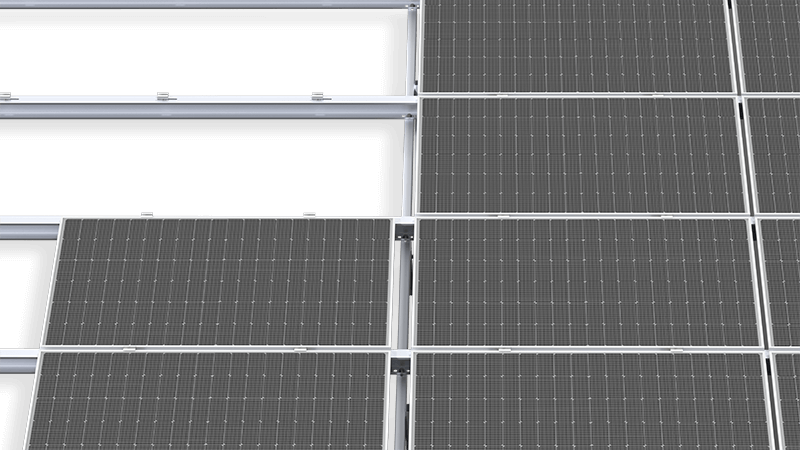 Product description
A complete overground system with two supports, driven into the ground, for installation of bifacial photovoltaic modules. This solution minimises shading of modules by structural components that are placed directly under the half-cut line of the module, or under an expansion joint. The spacing of the structure profiles ensures maximum exposure to reflected and scatter light of a bottom side of bifacial modules, increasing their daily energy output.
A system of an incline of 25 or 30 degrees enables installation of vertically or horizontally oriented modules.
The support structure for photovoltaic modules, tested as a kit, ensures safety of use and guarantees a long-term smooth operation of the system.
The technical characteristics are confirmed by the Polish Technical Approval issued by the Building Research Institute.
System specifications
| | |
| --- | --- |
| Material | black steel S320-S450, with Magnelis® ZM 310, ZM 430, or ZM620 coating |
| Layout | vertical/horizontal |
| Incline | 25/30 degrees |
| Fixing method | driven in |
| Guarantee | 10 years |
| Adapted to glass-glass modules | Yes |