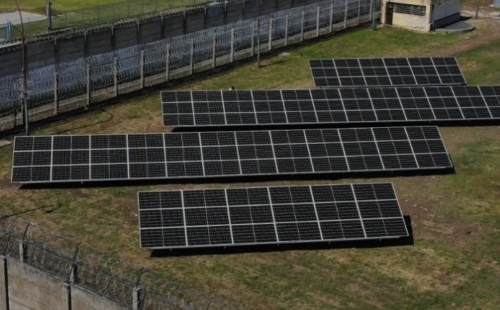 Photovoltaic structures adapted to heterogeneous soils
Photovoltaics only for home and business? It turns out that not only! The last investment, which was carried out using the Energy5 structure, was the construction of a photovoltaic installation for a penitentiary facility in Rzeszów.
The area intended for photovoltaic structures was not the easiest one – the main obstacle was the ground, which during the initial works was described as heterogeneous. The presence of gravel, stones or numerous remains of earlier buildings has been identified there. The documentation also confirmed the existence of a very large underground infrastructure, including the main MV power supply to the MV / LV switching station, the sanitary sewage system, structural or telephone cabling.
Therefore, the priority for Energy5 engineers was to design PV systems that would allow for high flexibility of actions during assembly – the choice was single-supported systems driven into the ground. This type of solution gives investors the certainty that the installation can be built even on the most demanding ground. An additional advantage of the photovoltaic structures used in this investment is their simplicity, which enables aesthetic and, above all, comfortable and efficient connection of the circuits connected to the inverter.
The photovoltaic installation, made by SIMPLIKOR, consists of 108 modules with a total power of 49.68 kWp. The generated yields will positively affect not only the reduction of the cost of maintaining the prison, but also – in the long run – the reduction of CO₂ emissions.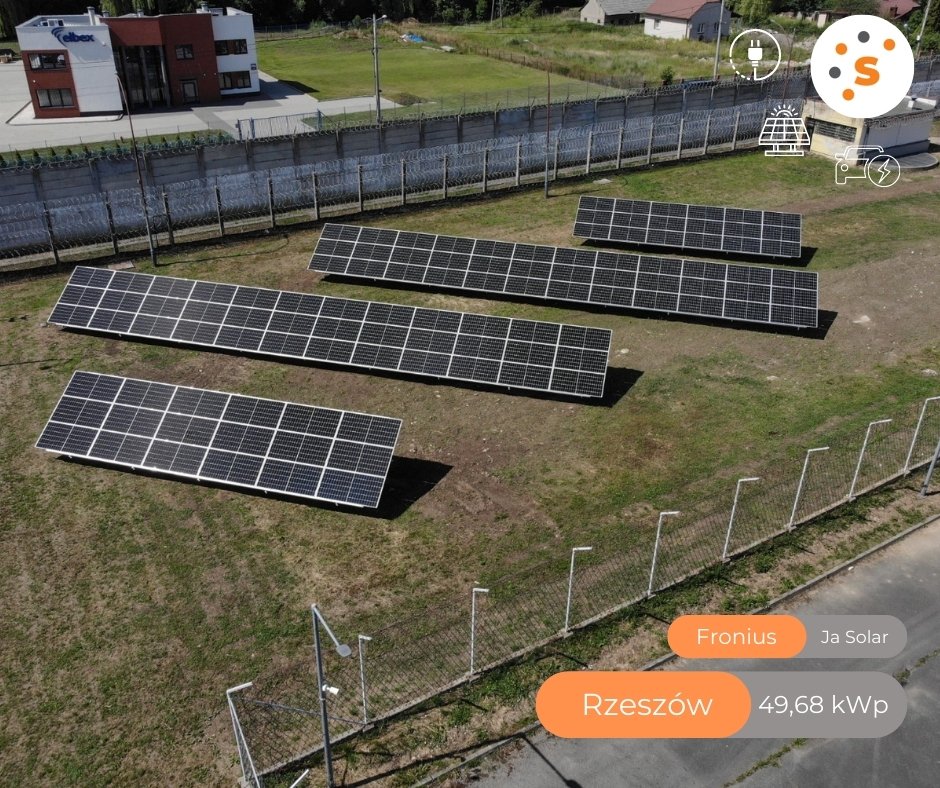 06.07.2022