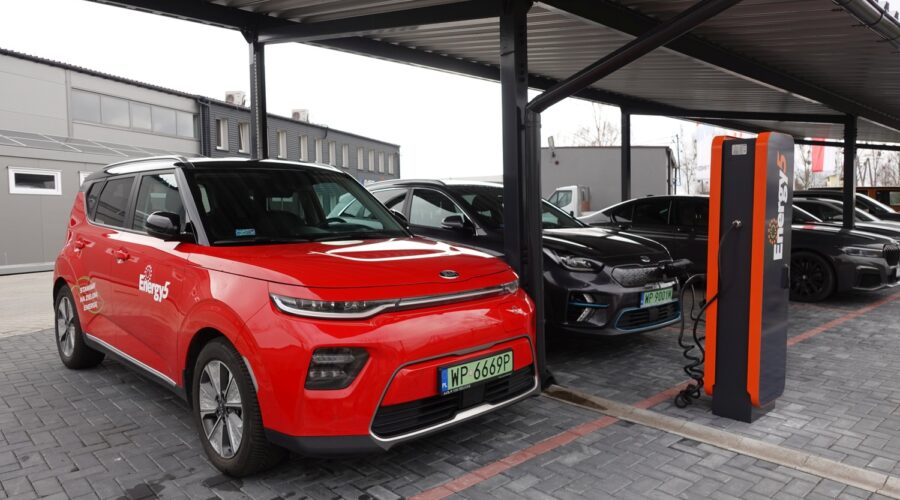 Our electromobility
Replacing some internal combustion cars with electric vehicles of the highest class will reduce the emission of carbon dioxide into the atmosphere!
The emission of carbon dioxide to the environment is increasing every year. We are aware of the deteriorating condition of the natural environment and the occurrence of global warming.
As a company from the renewable energy industry, we perfectly understand the urgent need to reduce CO2 emissions, to which we all contribute. We feel responsible for our environment, which is why we are gradually expanding the fleet of company electric cars.
Two fast charging stations for electric vehicles, powered by energy obtained from photovoltaic installations, have been built on the premises of our plant. As a result, our employees and customers have the opportunity to quickly charge electric cars.