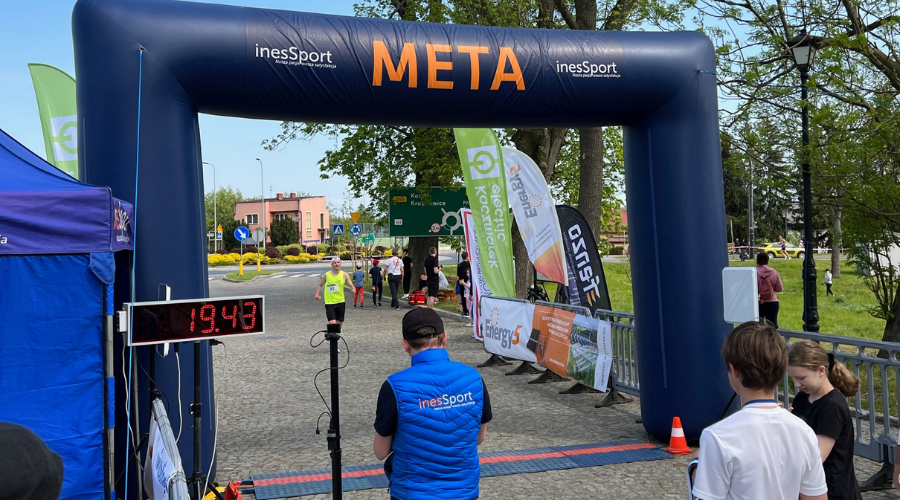 Energy5 supports local sports initiatives
A sound mind in a sound body – at Energy5 we know that physical activity positively affects not only the condition, but also the well-being of a person. Following this idea, we willingly engage in local initiatives promoting movement as a way to spend free time.
Last week was marked by runs – we became the official sponsor of the National Run "Gostynińska Piątka", which took place on May 14, and on May 20 in Brześć Kujawski, where the Energy5 branch is located, we financially supported the organization of the 9th Memorial to Czeslaw Wasielewski.
Man does not live by running alone! The passion of many of our employees is football, which is why we undertook to create a company football team. This form of integration and healthy competition is a great escape from everyday duties and allows you to reduce accumulated stress.
The development of young talents is also extremely important to us, which we do by sponsoring the activities of the Wisła Płock Academy – read more in the article.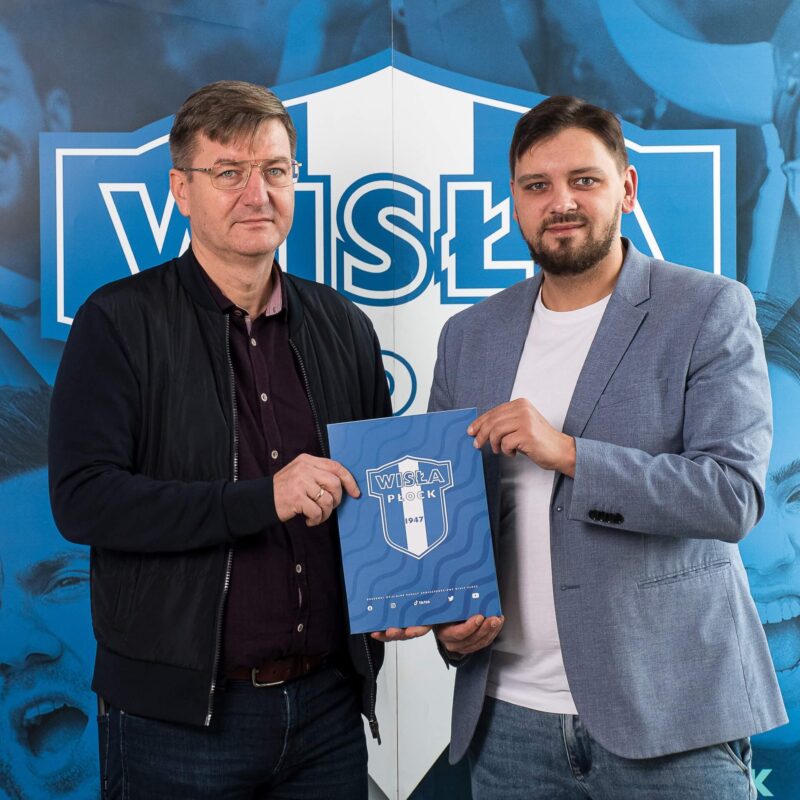 24.05.2023