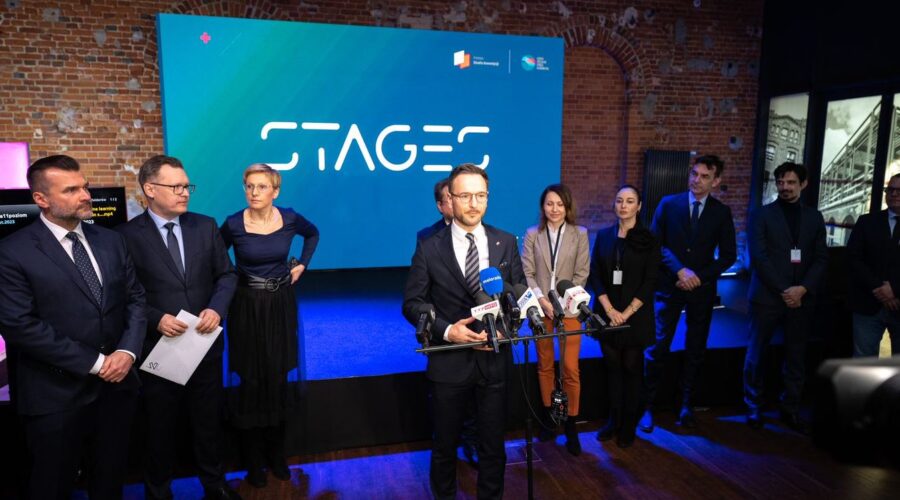 Energy5 joins the Lodz Special Economic Zone
We are pleased to share the information that during this year's edition of Stages we officially joined the honorable group of members of the Lodz Special Economic Zone. This zone is the center of Polish innovations and new technologies – thanks to the cooperation we have undertaken, we will successfully continue our already advanced activities in the field of research and development, as well as expand the competences of our employees.
The event, which took place on February 6, 2023, was attended by the President of the Management Board of Energy5 – Piotr Żbikowski. The tree seedlings presented during the ceremony became a symbol of the newly undertaken activities.
09.02.2023